Welcome to City of Cool Valley

City of Cool Valley… A Great Place to Live!

In the City of Cool Valley, we are defined less by boundaries on a map than by the sense of shared values our residents hold dear. Small city values and guided growth are just a couple of the core principles that makes the City of Cool Valley a wonderful place to call home.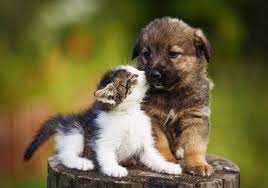 Make sure your fur baby is vaccinated and registered with city hall!
Vaccines help prevent many illnesses that affect pets. Vaccinating your pet has long been considered one of the easiest ways to help him live a long, healthy life. Not only are there different vaccines for different diseases, there are different types and combinations of vaccines. Vaccination is a procedure that has risks and benefits that must be weighed for every pet relative to his lifestyle and health. Your veterinarian can determine a vaccination regime that will provide the safest and best protection for your individual animal.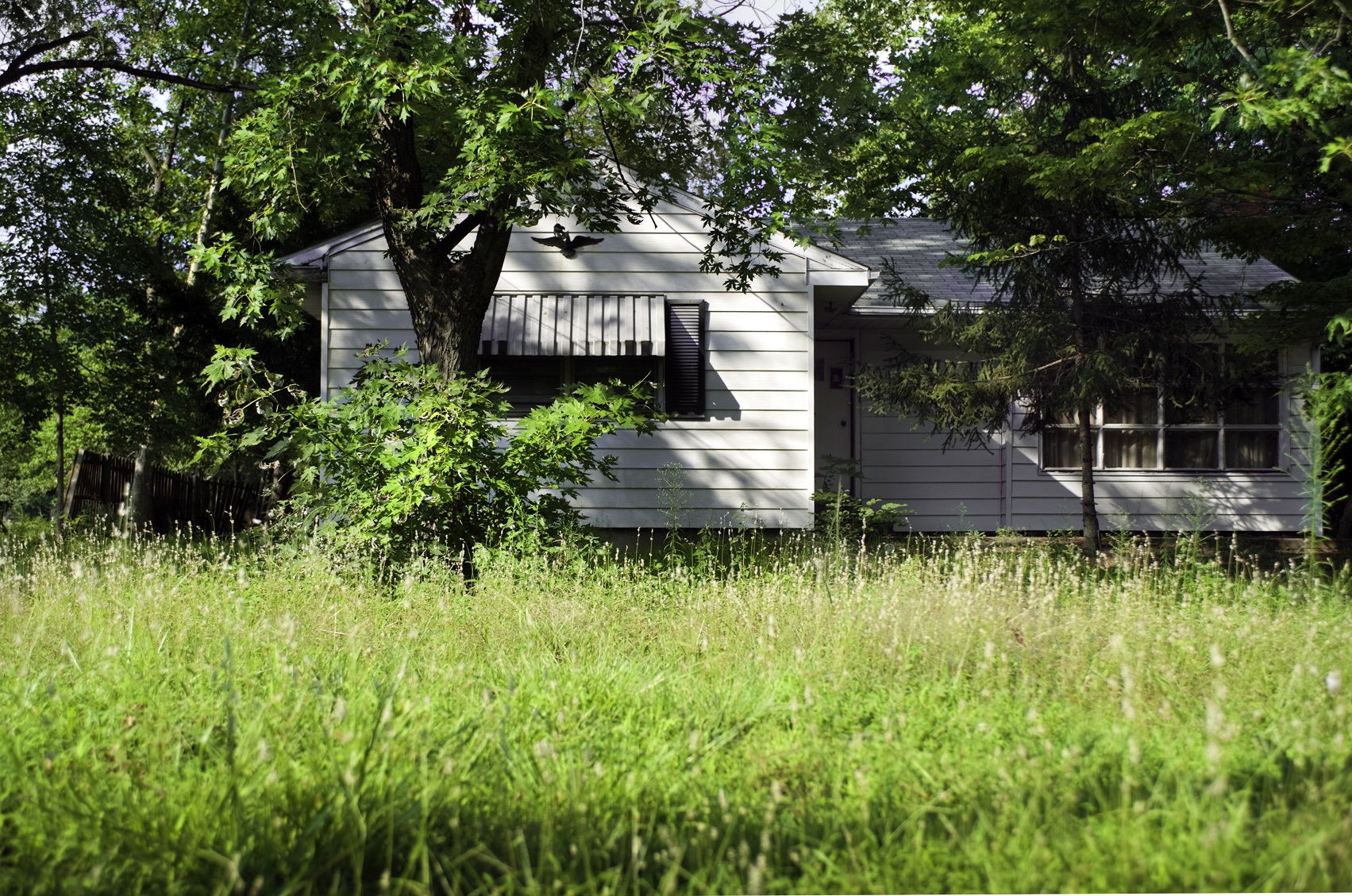 Yard Maintenance
Ugh, weeds! Those dandelions, crabgrass patches, and clumps of clover that appear out of nowhere are the scourge of homeowners everywhere. It's not fair, after all the work you put into your lawn. The best way to prevent weeds is to grow a thick and healthy lawn, but they may still pop up. Fortunately, there are several simple steps you can take to control the weeds in your yard.
Featured News
Public Notice Candidate Filing for April 2, 2024 Election
11/7/2023